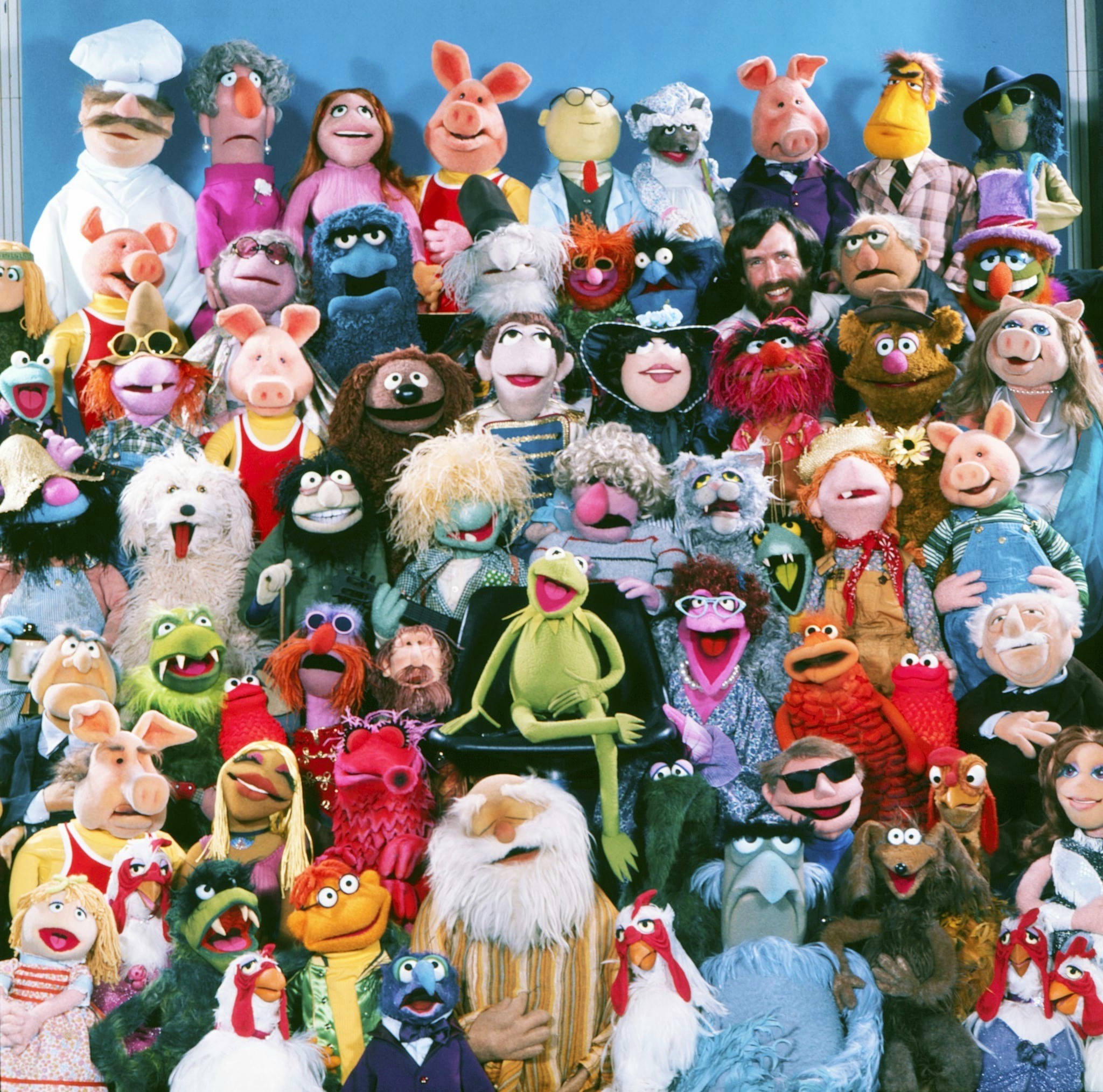 When Jim Henson created The Muppets in the '50s, its intent was for both children and adults to enjoy these characters. Decades later, we're still enjoying them. Having The Muppets reach out to so many generations are what so many franchises have failed to do.
The early days started with Kermit the Frog and Rowlf the Dog making TV appearances doing political humor for adults in Washington, D.C. When Seasme Street started in 1969, that's when The Muppets took off
The Muppet Show premiered on TV in 1976 and was meant for both children and their parents. With such a cross generational appeal, there were big things on the horizon for them such as succession of movies and all sorts of memorabilia.
The Muppets are still going strong today as they approach their 60th birthday. They've been featured in Toyota Highlander commercials, ESPN's SportsCenter, WWE, and they have made appearances on The Daily Show and Jimmy Kimmel Live! They even presented at the Academy Awards and the Emmys.
So many characters, critters and heroes have come and gone. It's a testament to Jim Henson's remarkable vision and creativity that the Muppets are still as popular as ever. The magic of a gentle green frog with a pure heart is still bringing smiles to faces across multiple generations.